NOW I KNOW HATE

Sisters, Carol and Ruth are bullied by their elementary school peers. Next door neighbor, Principal Greer tries to protect them. When tragedy strikes he finds himself reliving his past, fighting for freedom and forgiveness...
Former Paramount Dept. Head (Art Department, Star Trek V: The Final Frontier (1989)) (Art Director, The Showdown (2009))(Camera and Electrical Department, After the Fray (2015))(Producer, TimeScapes (2012)) Austin Powers, Forest Gump, Another 48 hours, Freddys Return...
Assistant Director
DEAN WILLIAMS
Still photographer for 165+ major motion pictures and tv productions. Powder, Blues Brothers, Roots, Pretty in Pink, Poltergeist
...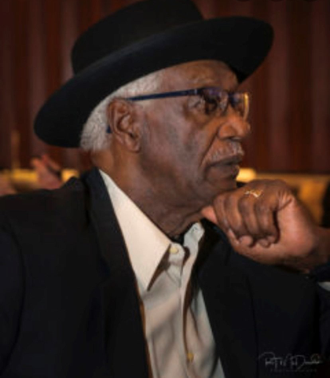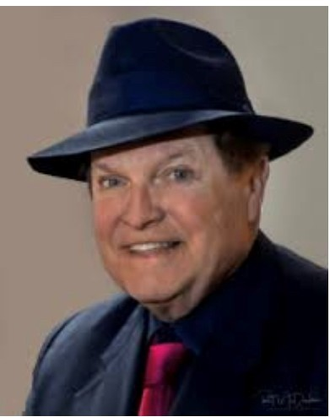 Author, Director, Producer. Executive and Mother. Takia started writing in the ninth grade and published her first book (R U the Ugly Girl/R U the Ugly Boy?) in 2017. "I started writing, NOW I KNOW HATE after hearing and watching the story of a young girl, Amanda Todd, A suicide victim of bullying...I wondered how, mentally could someone push her or anyone to a sad ending. That person, the bully/bullies needed mental help. 5 million children are bullied every year and hundreds as young as 6 years old have committed suicide. My heart caves for them! Many in their old age still relive the hurt of being bullied as a child and it plays a huge part in how they've raise their children...NOW I KNOW HATE is the first of many to come!"
Personal Assistant/Script Supervisor
Director/Producer/Executive writer